Best Indian Cities to Buy House in 2016
Recent announcement by Indian government of developing Indian cities as one of top smart cities of the world has boomed up real estate sector. Many investors are investing funds in these future smart cities. However, development is still in the initial stages, but investors wanted to make good use of golden opportunity before the increase in prices. Here is the list of some best Indian cities to buy house.
Mumbai
There are many unexplored territories of Mumbai, which is still in booming stage. Though Mumbai is already a traditional Indian real estate hub, but still there are many areas which are in need of good infrastructure development. However, with the new developments area's like Navi Mumbai, Ulwe are in radar.
Delhi and NCR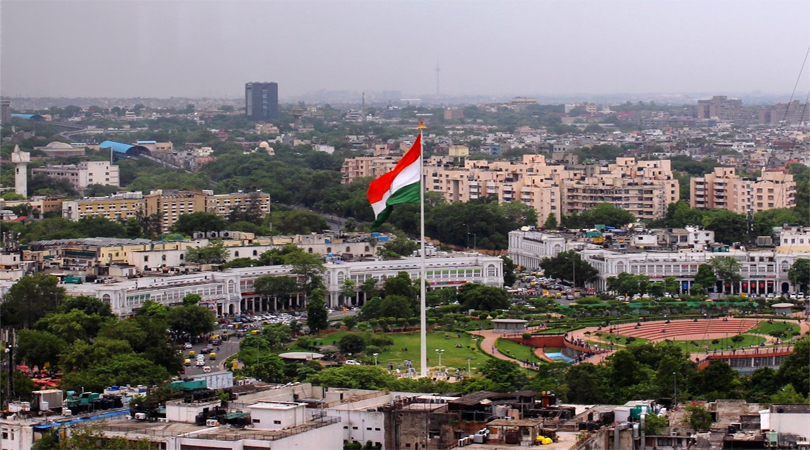 The national capital is jam packed, but still if you wish to buy house in Delhi and NCR region, then Noida extensions, Faridabad extensions are there. There are many real estate developers building new projects in these regions. However, you easily negotiate for good prices because of initial phase of development. Apart from Noida, Faridabad and Dwarka can be considered good options for buying home.
Bangalore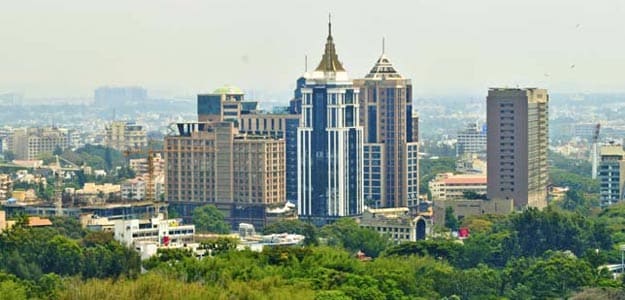 This newly developed IT city is becoming the dream city of many coders, testers and programmers. Currently, Real estate sector is in developmental phase of developing new projects. If you wish to buy house in Bangalore, then this is the best time to do so. You can get best options in your permissible limit.
Pune
Another "Going to be" IT hub is the next smart city in the list. Property prices in Pune are quite less as compared to other smart cities. Newly developed areas like Hinjewadi, Pirangut are some of the best places in Pune to buy home.
Chennai
It has emerged as the most preferable residential market to make investments. If estimates are to be believed, then many emerging areas of Chennai are going to witness tremendous increase in prices in the next coming years.
Hyderabad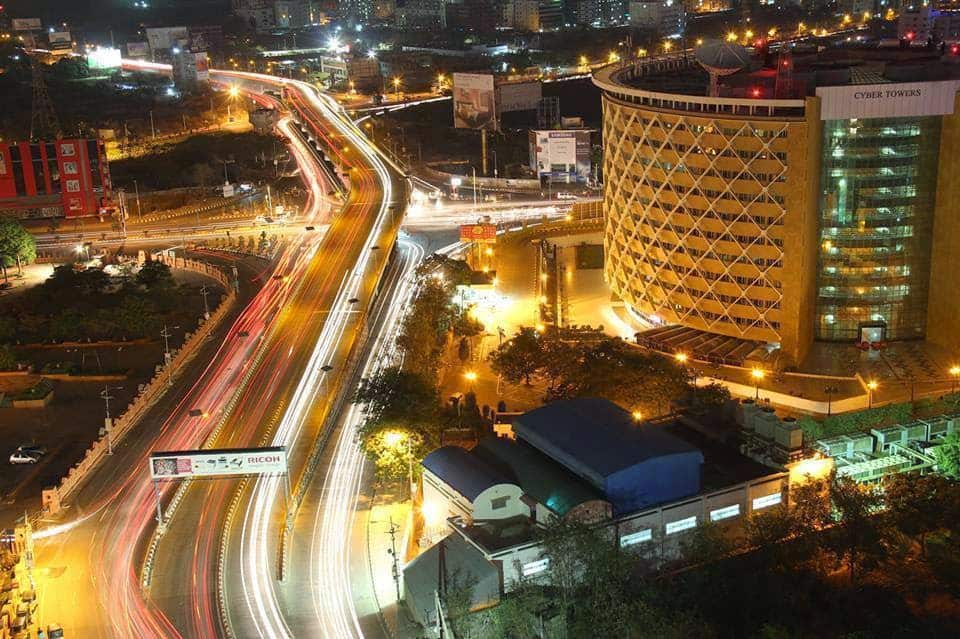 The Pearl City and Major IT hub has already visited a sub massive growth in real estate sector. Hyderabad is the best city to buy at this point of time as many new projects are going to be launched in the year 2016-17.
India's real estate sector is currently in blooming stage and with the new developments in Government policies it is going to be more flourishing and vibrant. This is the best time to buy house in some of best smart cities.
You may also like...